Fast Track To Buying Your First Home
Are you over paying rent week after week? Do you dream of owning your own home? Let us help you purchase your first home with a Micro Deposit of as little as $10,000
You're Closer Than You Know
Buying your first home doesn't have to be hard or take years to achieve. We do not need you have 5%, 10% or 15% deposit. If you have a minimum of $10,000 then you're already ticking the boxes! 
Our goal is to take motivated first home buyers that are willing to push themselves to finding a home that suits them today! 
Through our partnerships and expertise, you have the potential to step into your own home within the first month of sitting down with us.  
Are you a first home owner?
Have you saved at least $10K towards your deposit?
Can you provide a strong history of work and rent repayments to show your capacity to repay the deposit and the loan?
If you are able to answer YES to
at least

 two, contact us today to learn more.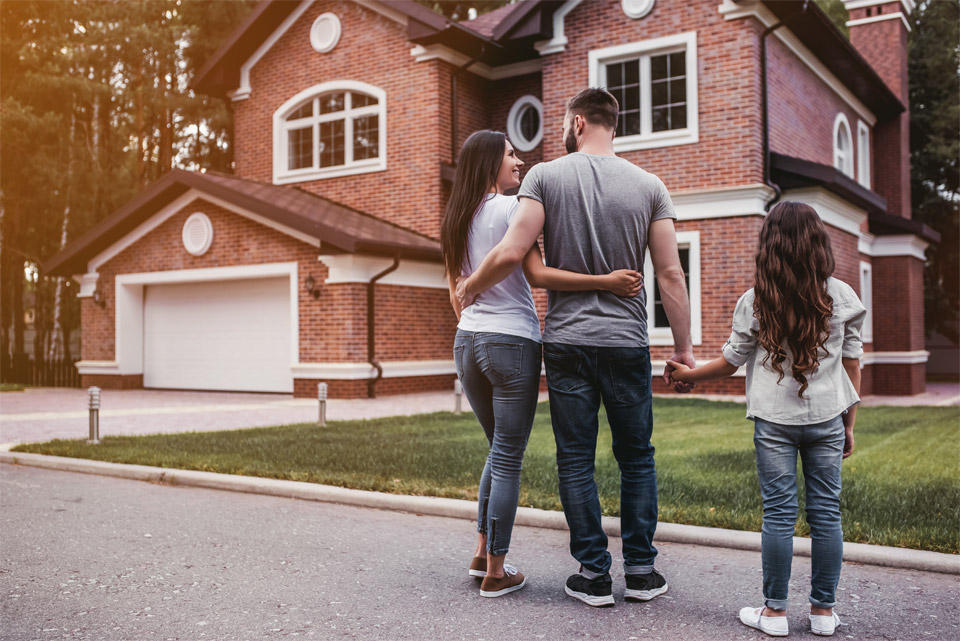 The game changer for first home buyers
We offer a proprietary program with the sole goal of helping first home owners step into the property market and get their foot in the door.
You don't need to be ready with a 5%, 10% or even a 20% deposit for a home. We have the ability to fast track you with as little as $10,000 in savings.
How Does It Work
We've partnered with AffordAssist to equip first home owners to jump start their ability to get into the property market. We break down our process into 3 simple steps!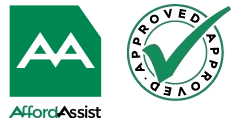 Qualify Your Buying Range
We'll outline the requirements and what you'll need to qualify for the AffordAssist Program.

Find the Best Loan
Our team of brokers will build out a range of loan offers backed by the AffordAssist Program to jump start you into your first home. 

Select the Right Property
Congratulations! You can now do this. You'll be able to select from a wide range of listings that fit within your loan and budget. 

Try The Fast Track Calculator
Try AffordAssist's Fast Track calculator to see your incredible savings in action!
Let's Do Something Great Together!
If you're serious about getting your first home, then we are serious about helping you! 
Please fill out your details below and one of our friendly team members will be in touch with you very soon.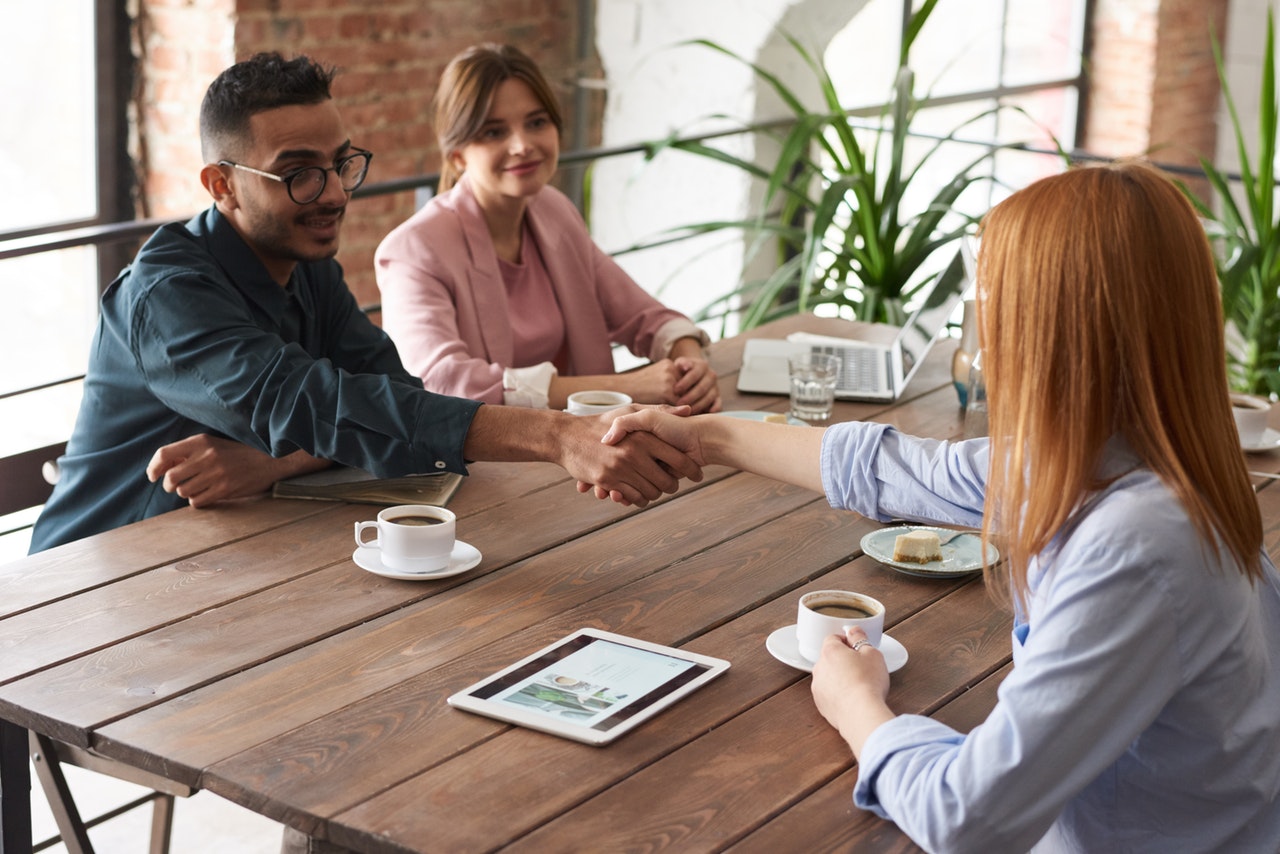 Some of our properties
We have a variety of homes available to move in to today, or others that are currently under development.
This Month's Highlight
The Dual – Blacktown NSW