Are you wanting to invest?
At Ozability we create, build and design innovative housing solutions that assist in a participant's independence, choice and control, access to supports and overall wellbeing. SDA offers investors an incredible opportunity for effective small and large-scale impact investment in housing. Impact investing is defined as investments made with the intention to generate positive and measurable social and/or environmental impact alongside a financial return. The NDIS provides sizeable return on investment on these creative housing solutions for those that contribute to this impactful partnership.
With years of experience working with architects and town planners, we can help guide you though making the best choice of your SDA investment.
1. Do you have an existing property you are looking to convert or a new build?
2. What building type are you interested in.
E.g. Apartments, semi attached and detached properties.
3. Design category?
E.g Improved Liveability, Fully Accessible, Robust or High Physical Support.
4. Do you have a preferred location or would you like Ozability to assist in choosing a desirable suburb?
How we help you with SDA investments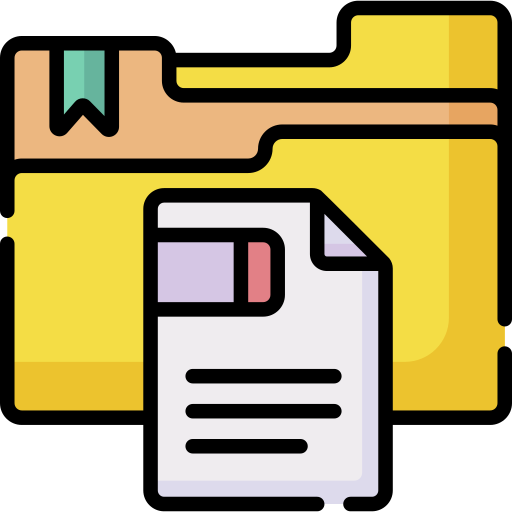 SDA Criteria
We have a select range of development plans that meet the extensive SDA criteria. We work with architects and town planners to ensure your building is enrolled and meets SDA conditions for the building design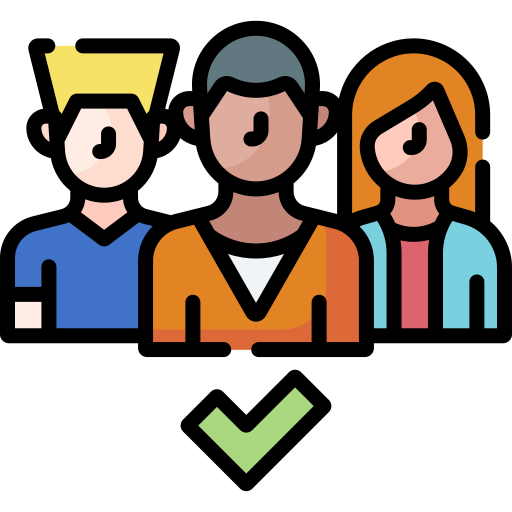 Ozability is an SDA Provider
We are a registered SDA provider. All SDA investments must be enrolled by a registered SDA provider.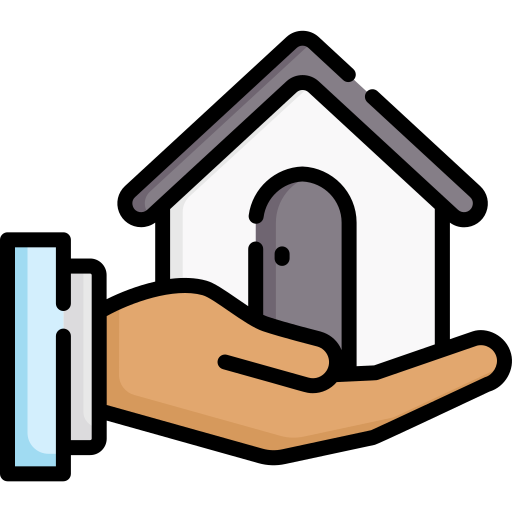 Home for Participants
We will ensure that the property is tenanted by an NDIS Particicpant and provide on-going management support for participants.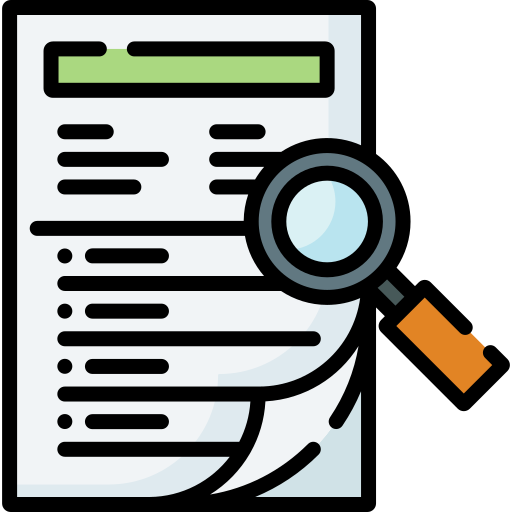 NDIS Reporting
We will keep the NDIS informed on the current tenancy and provide all relevant reporting.