Medium Term Accomodation Referral Form
Choice and Control
We understand that choice and control of your life is important and we wish to support you in that journey by offering housing solutions that give you choice about where and how you want to live. The road to independent living can be complicated but we can help make this part easier by offering support to help you reach your goals.
The NDIS is providing new opportunities for participants through Specialist Disability Accommodation and is designed for people with disability and complex support needs. We can work with you to design or modify a home that suits your needs such as accessibility, allows you to live with family and/or friends, extra room for Supported Independent Living providers (SIL), home that is close to public transport, community facilities and hospitals, etc.
We also provide Short Term and Medium Term Accommodation options for NDIS participants. If this is something you would like please get in touch with us for more info, check out our locations and apply now.
Referral Process In 5 Simple Steps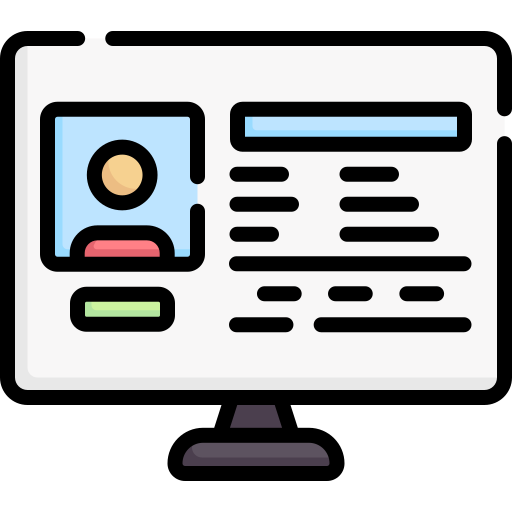 Step One
Complete our referral form and a Ozabilty Homes Specialist will contact you to discuss requirements and eligibility.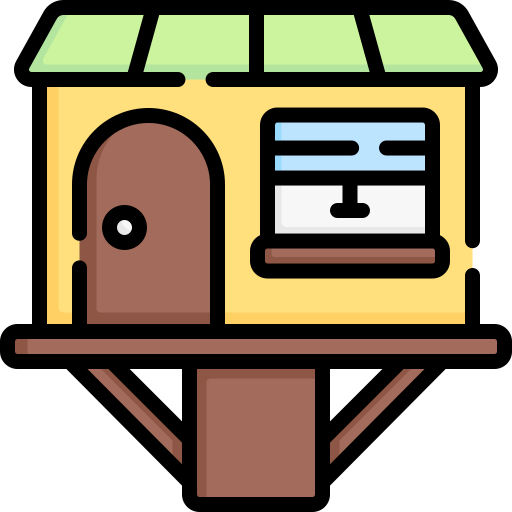 Step Two
We will identify properties fulfilling referral criteria (includ. participant +/- support requirements, location, dates and budget). Quotation will then be sent to referrer.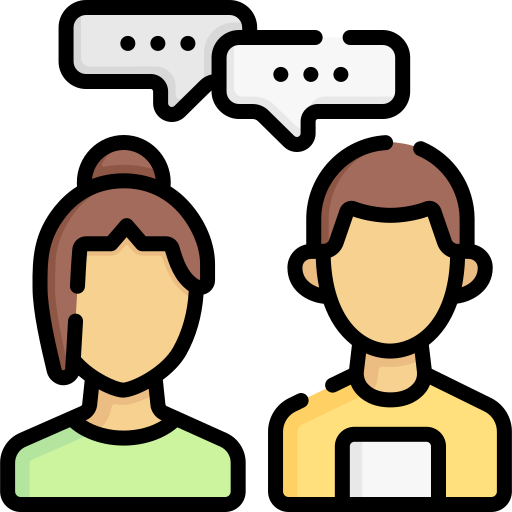 Step Three
Referrer confirms NDIS approval to proceed and we will arrange a Service Agreement.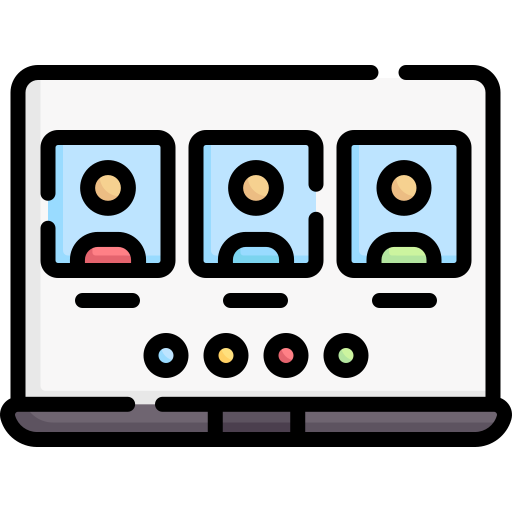 Step Four
Ozability Homes Service Agreement Signed & returned to secure housing.
We will liaise with referrer & team to coordinate equipment deliveries & access.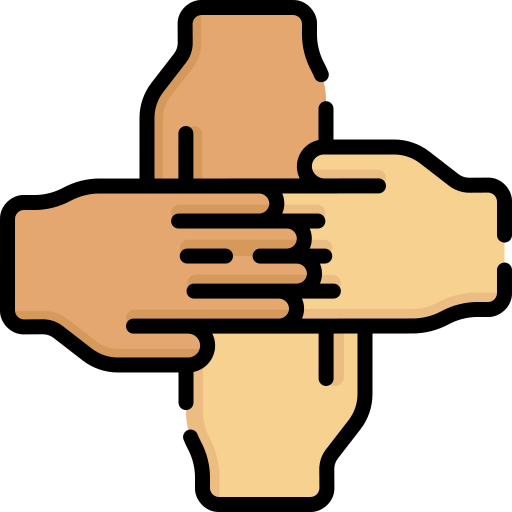 Step Five
Final confirmation for seamless transition and particpant arrival. Ongoing feedback and monitoring to assist particpants and supports.
Contact Information
Po Box 428,
North Richmond NSW 2756
(02) 4709 6733