Medium Term Accomodation Referral Form
Discharging Patients
If you have a patient with high and complex support needs ready to be discharged from hospital we provide appropriate housing opportunities in many locations. We provide Short Term Accommodation (STA), Medium Term Accommodation (MTA) and Specialist Disability Accommodation (SDA).
Participants will mostly have a preference on where and how they want to live and who they like to live with after discharge. It is important to know the participants housing goal as it's an essential part of forming the NDIS funding model.
There can also be barriers to discharging participants to their previous housing such as, the previous home is not accessible, home modifications are not completed, support models cannot be achieved; increased assistive technology needs cannot be met. Ozability Homes can provide support for overcoming these barriers through current accommodation services.
We work with participants according to the support model they require to ensure they can still receive the quality care of their choice during their STA or MTA and SDA living.
Referral Process In 5 Simple Steps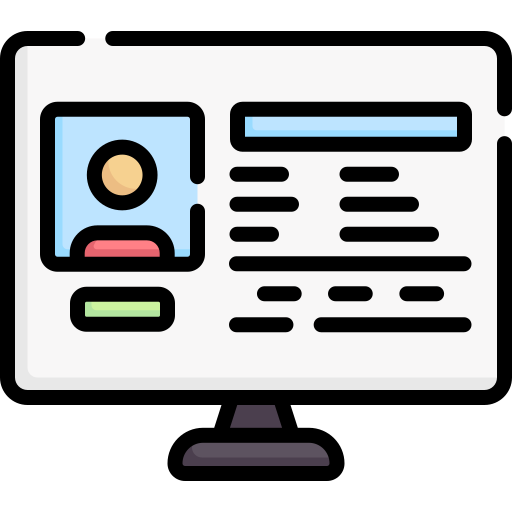 Step One
Complete our referral form and a Ozabilty Homes Specialist will contact you to discuss requirements and eligibility.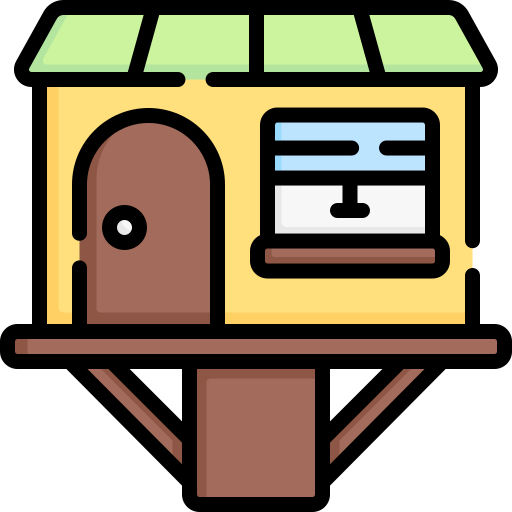 Step Two
We will identify properties fulfilling referral criteria (includ. participant +/- support requirements, location, dates and budget). Quotation will then be sent to referrer.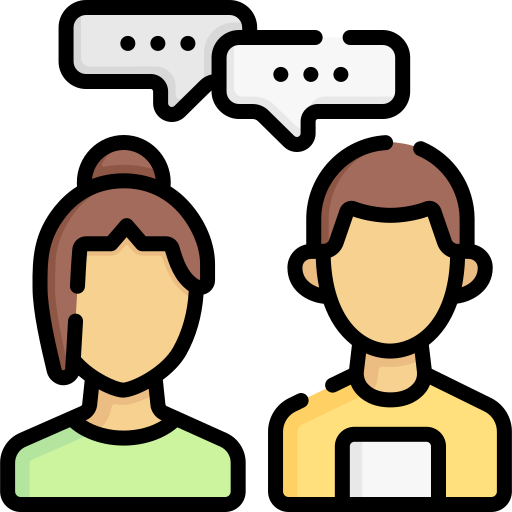 Step Three
Referrer confirms NDIS approval to proceed and we will arrange a Service Agreement.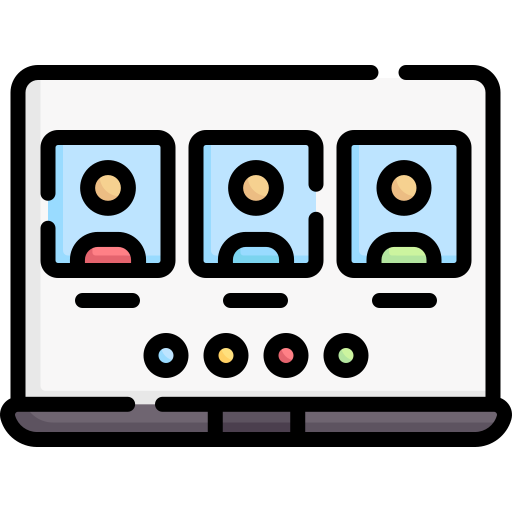 Step Four
Ozability Homes Service Agreement Signed & returned to secure housing.
We will liaise with referrer & team to coordinate equipment deliveries & access.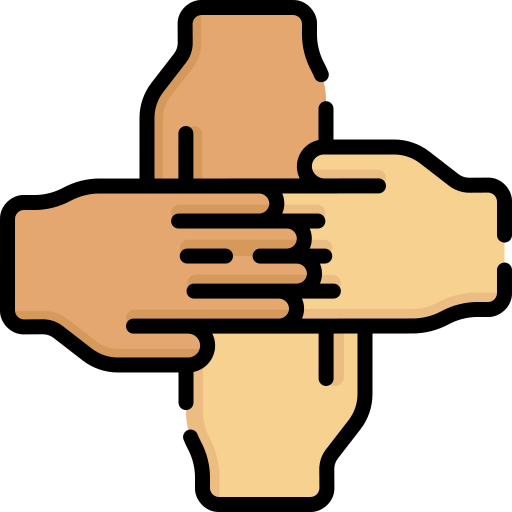 Step Five
Final confirmation for seamless transition and particpant arrival. Ongoing feedback and monitoring to assist particpants and supports.
Contact Information
Po Box 428,
North Richmond NSW 2756
(02) 4709 6733