View the first of our select range of Respite Accomodation for STA. With options to BYO Supports look no further than The Lodge. Respite Accomodation with a difference. 
Homes that build independent lives
We understand that not all participants are the same. We know that each has their own preferences and likes. So we endeavour to find a solutions that allows you to be as independant as you want to! From single participant apartments throught to larger group homes. We are focused on finding the best accomodation that suits you!
Homes with assisted technology
Our homes from the ground up are able to be implemented with ground breaking technology features. From automated doors, through to smart lights. We want participants to not only like their home, but be able to use it to its full functionality.
Houses that are homes
We are passionate on homes that are quality, comfortable and functional. Each level of SDA has its minimum requirements, which we fuse together  with modern home living.
What We Do
Our aim is to empower people with disability and complex needs and their families to attain an independent and sustainable lifestyle that offers choice and control in where they would like to live. 
We create a range of living solutions for people with disability, including permanent housing as well as immediate and transitional accommodation.
We offer a variety of accommodation options: Specialist Disability Accommodation (SDA), Short Term Accommodation (STA) and Medium Term Accommodation (MTA).
Professionals
As well as supporting NDIS participants through NDIS Accommodation, we also work with a wide range of professionals who are working with participants to achieve their goals – including support coordinators, occupational therapists, local coordinators, and allied health professionals. For more information click on the links below:
Are you eligible for SDA housing?
Not every NDIS participant is eligible for SDA housing. However we have broken it down to help you understand who is eligble and how you can work towards being eligble.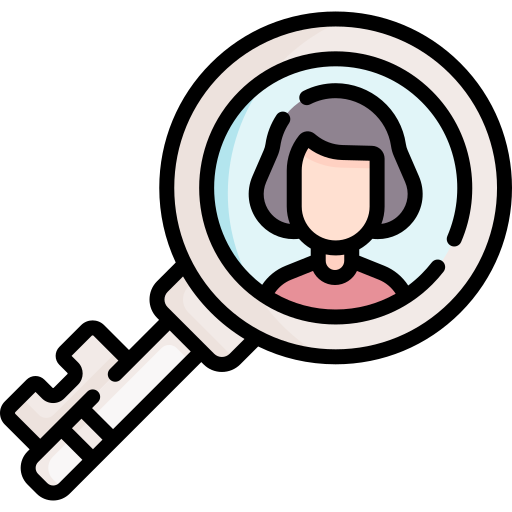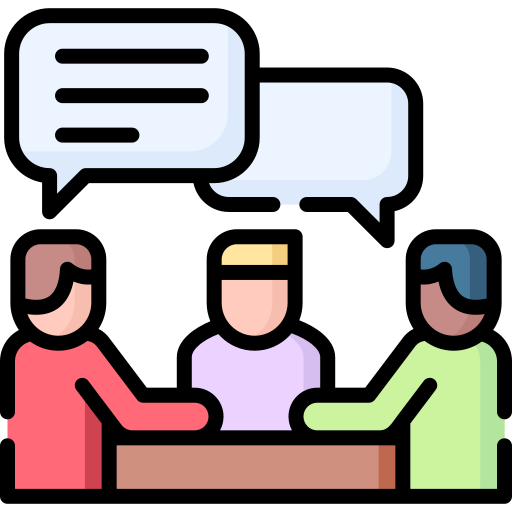 Need help making a booking for STA or MTA?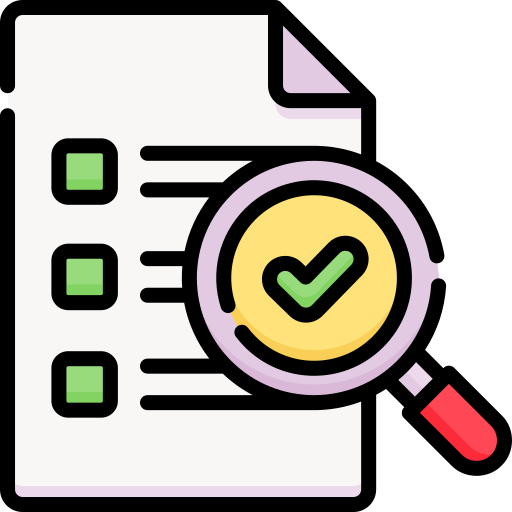 Download our SDA Checklist
Let's Work Together!
Provider. Participant. Investor.
Let's build a future together.
Location
Po Box 428,
North Richmond NSW 2756
(02) 4709 6733
Link
About
What is SDA?
Are You Eligible?
Accomodation Types
Blog
Contact
Privacy Policy