View the first of our select range of Respite Accomodation for STA. With options to BYO Supports look no further than The Lodge. Respite Accomodation with a difference. 
Homes that build independent lives
We understand that not all participants are the same. We know that each has their own preferences and likes. So we endeavour to find a solutions that allows you to be as independant as you want to! From single participant apartments throught to larger group homes. We are focused on finding the best accomodation that suits you!
Homes with assisted technology
Our homes from the ground up are able to be implemented with ground breaking technology features. From automated doors, through to smart lights. We want participants to not only like their home, but be able to use it to its full functionality.
Houses that are homes
We are passionate on homes that are quality, comfortable and functional. Each level of SDA has its minimum requirements, which we fuse together  with modern home living.
View Available Homes Now! 
We work with providers.
Our goal is to create greater opportunities with Providers clients by providing and creating new and established housing options.
We work with investors.
With such change to the disability sector, we have wanted to bring investors along, and allow them to take initiative, feel apart, take responsibility and be innovative in the market place.
NEEDED NOW!
We work with participants.
We are creating long term living solutions for those in need. Homes that are practical, functional and sustainable.
Through partnership we are working with Providers or individual clients to help create a solution that fits around their SDA level to build or remodel a home that allows them to live effectively and as independant as possible!
Are you eligible for SDA housing?
Not every NDIS participant is eligible for SDA housing. However we have broken it down to help you understand who is eligble and how you can work towards being eligble.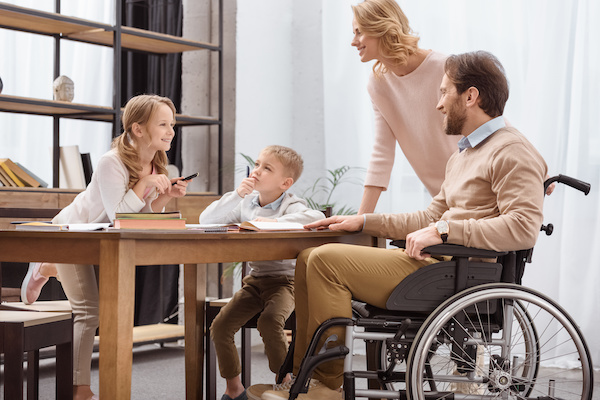 Basic
Housing without specialist design features but with a location or other features that…
Improved Liveability
Housing that has been designed to improve 'liveability' by incorporating a reasonable level of…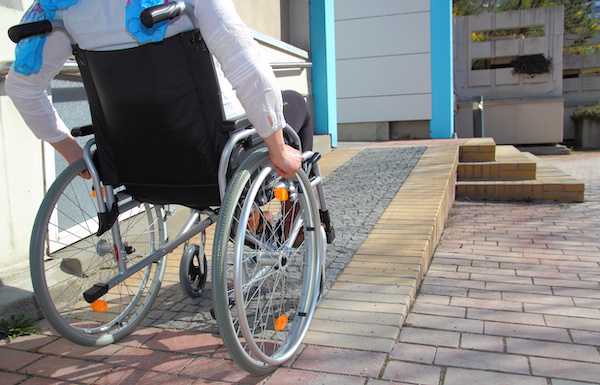 Fully Accessible
Housing that has been designed to incorporate a high level of physical access provision for…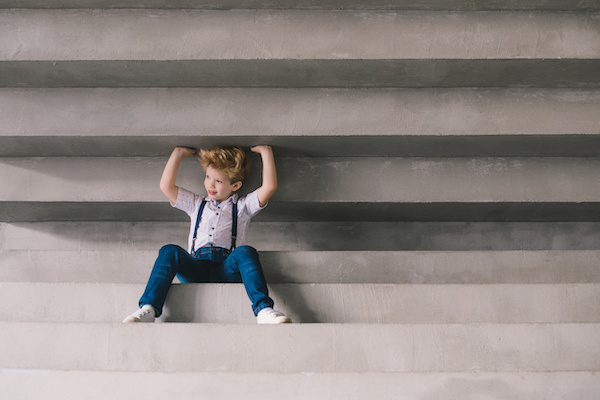 Robust
Housing that has been designed to include a high level of physical access provision and …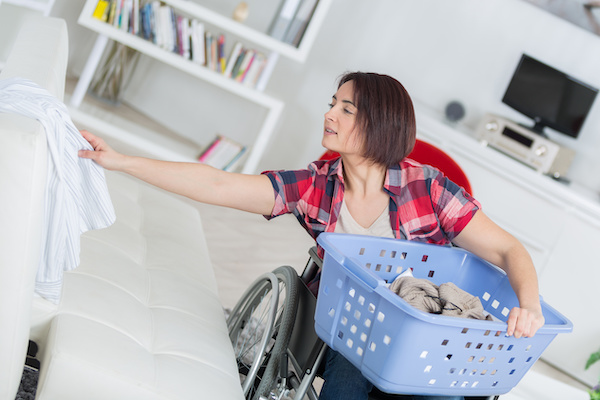 High Physical Support
Housing that has been designed to include a high level of physical access provision for people requiring very high levels of support…
What do these types mean?
The NDIS SDA (Specialist Disability Accomodation) types breakdown the fundamental design inclusions for each accomodation build. Understanding which type fits you is the key to moving into a home that offers you the best outcome!
Let's Work Together!
Provider. Participant. Investor.
Let's build a future together.
Location
Po Box 428,
North Richmond NSW 2756
(02) 4709 6733